Sorry, We're currently closed, Retention failed the website has been closed, this customer is not longer accepting online orders. Sorry for any inconvenience
About Us
Most of us stick to our favourite, the tried and tested Milon restaurant that consistently delivers quality food and exceptional service. Milon Restaurant ticks all the boxes so be sure to give it a try. The kitchen team at Milon have all bases covered with an expansive menu of classic and specialty Indian dishes.The starters are delicious so it is best to order several to make sure you can sample as many as possible.
The traditional dishes are cooked to perfection and the chef's recommended curries are well balanced and truly moreish. If you are spice fiend and like your dishes hot, be sure to request extra heat and the chefs will be happy to make it fiery for you. The restaurant is contemporary and relaxed. You will always be greeted with a warm, welcoming smile which sets the tone for your meal.
The friendly staff are attentive, without being obtrusive. Treat your loved one or bring a group of friends to relish in the food and service of Milon. Choose Milon for your next curry and discover a new favourite haunt! Use our new online ordering system or call 01782 315999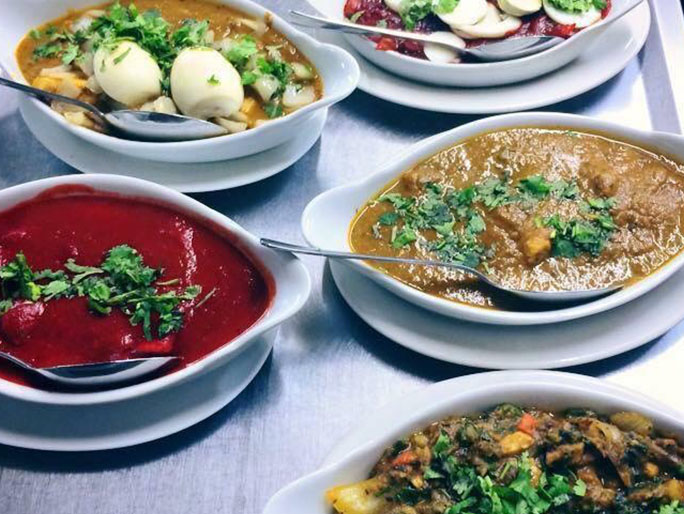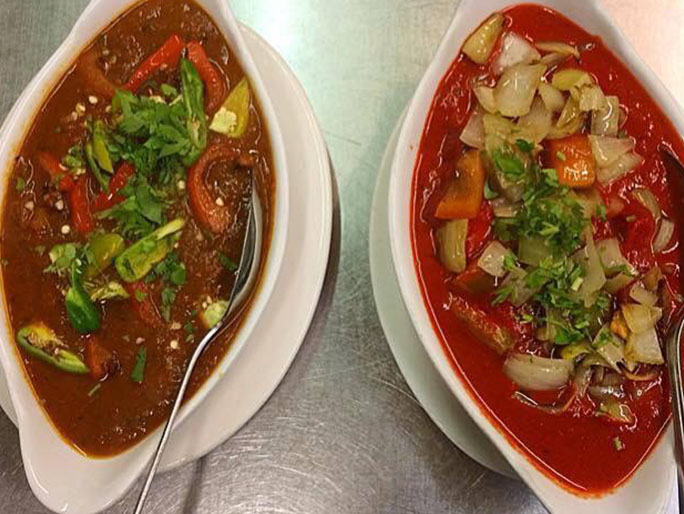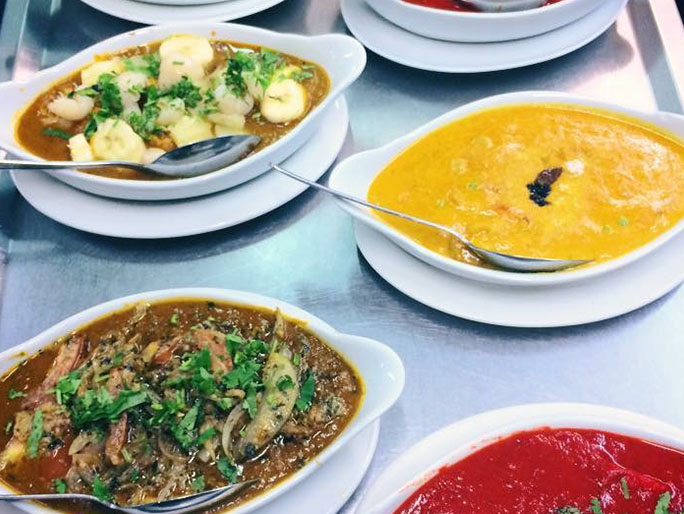 Our Dishes
Milon Restaurant in Longton will always be offering great food at affordable prices. Please feel free to browse our new website and place your order online.
Thank you for visiting Milon Restaurant in Longton, Staffordshire. We hope you enjoy our online ordering website and your food.